We have made the carrier signup easy so that you can focus on moving the freight!
We have made the carrier signup easy so that you can focus on moving the freight!
Haul High-paying Loads  with Illmatic 
Whether you are looking for dedicated loads for LTL or FTL shipments, we can provide the best opportunities to get the freight of your choice. Illmatic Logistics is connected with a group of well-reputed shippers that can enable you to get reliable shipments at competitive rates.   
Quality services, honesty, availability of quality freight on desired lanes, consistent freight, excellent communication and support staff are some of the requirements of carriers. Illmatic Logistics knows what drivers want and we understand their needs. No matter what OTR service you are interested in, our automated logistics software helps carriers to be more efficient, reduce overall costs, and enhance earnings and deliver the loads hassle-free.
Why choose us
Why work with us?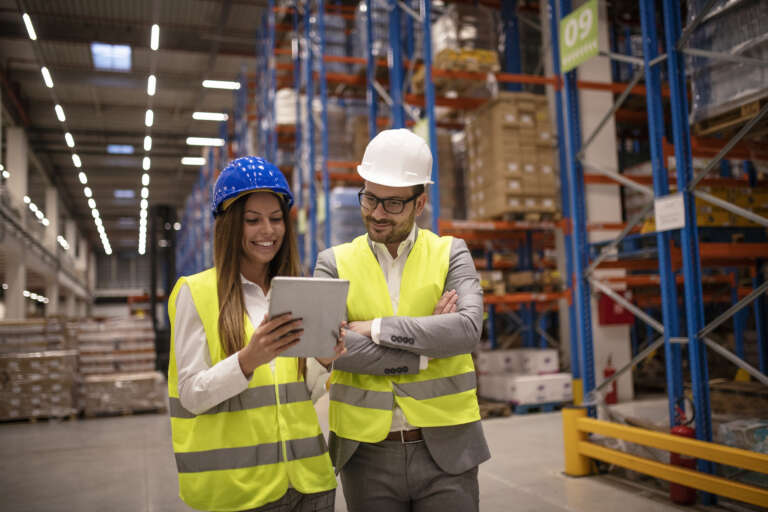 Tailored Logistics Services
Multiple & Quick payment methods
Experienced & Cooperative team
Availability of all types of loads
Technology to keep you moving
We are different from others.
Successful Delivered Loads
Claim-Free Loads Delivered
WHAT OUR CLIENT SAYS
Testimonials
As a carrier who has dealt with many brokers over the years, I delivered my first load for Illmatic in the month of November. My experience with them was great. The Broker and the backend support teams are professional, organized, and prompt with assistance and information. I highly recommend them!
Best 3PL company to work with. They have a great supporting staff to help you with your shipping services.
Insights
Latest Posts & Articles
Stay up-to-date of the latest trends in the logistics and supply chain industry with our informative articles, newsletter and blogs.
To właśnie dlatego możecie u nas oczekiwać tylko…
let's work together
Manage Your Shipments with Our Speedy and Cost-efficient Freight Shipping Services
Contact Us