About us
We help and
build professional
business plans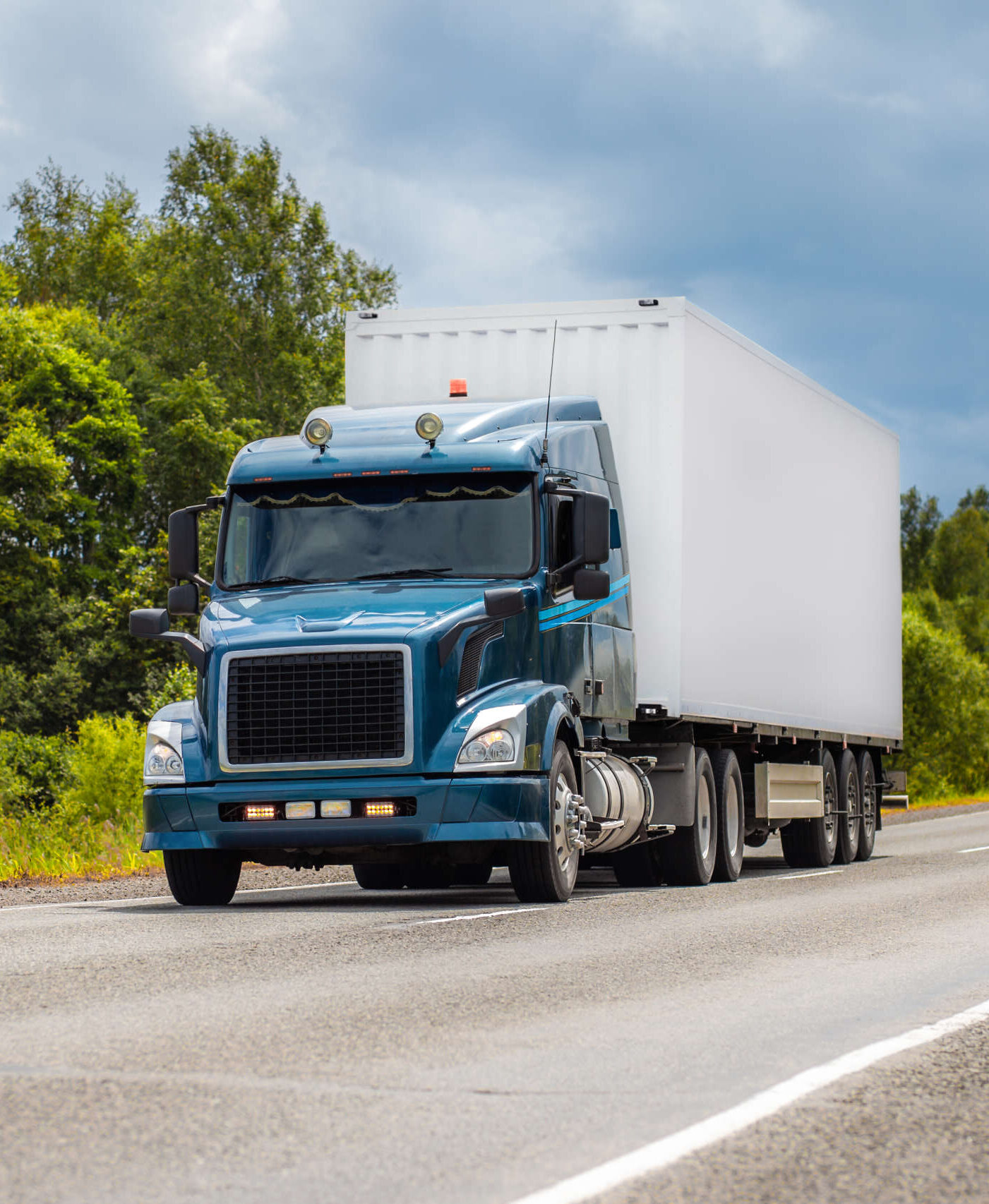 Illmatic Logistics is a California-based 3PL company that offers a wide range of OTR services including Less than Truckload and Full truckload. We make a point to stay on top of industry trends to ensure you get the speedy and cost-effective freight services that you need.    
We as a leading freight brokerage company believe in providing quality freight shipping solutions to our customers. To meet the transportation needs of shippers we have a diverse network of carriers to help us provide a variety of transportation services covering dedicated and expedited loads all across North America. The more robust bonds with our clients enable us to offer the best and unmatchable freight shipping rates. 
Illmatic Logistics offers third-party logistics to meet any business's statics and dynamic needs. We've got you covered whether you are looking for a quickly scalable delivery system or require access to specific skill sets to manage your supply chain. We strive to expand our services, capacity, network, and technology that enable us to serve our clients with excellence.
Illmatic Logistics has a diverse group of highly experienced third-party logistics operators ready to get every detail right. Our teams use innovative approaches to cover the freight needs and offer reliable dispatch services to the carriers so that they can deliver the consignment on time.  
Our experienced brokers, compliance and accounting team know ins and outs of the logistics industry and can communicate better with the terminals, brokers, carriers, dispatchers and anyone in the supply chain. Whether you need to deliver one load or the entire shipping department, Illmatic can successfully manage your company's transportation. Let us know what your logistics challenge is, and we'll show you how we can leverage our network to exceed your expectations. 
what we dream
Our Mission and Vision
We are on a mission to ease the business processes. Our vision is to make advances in the logistics industry through innovative ways to empower our clients and their businesses.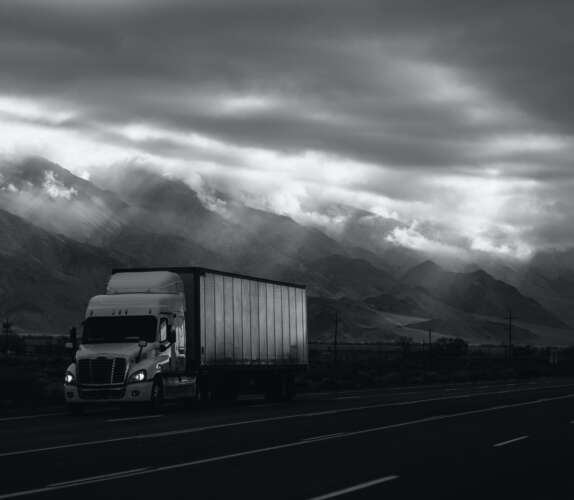 We are different from others.
Successful Delivered Loads
Claim-Free Loads Delivered
WHAT OUR CLIENT SAYS
Testimonials
As a carrier who has dealt with many brokers over the years, I delivered my first load for Illmatic in the month of November. My experience with them was great. The Broker and the backend support teams are professional, organized, and prompt with assistance and information. I highly recommend them!
Best 3PL company to work with. They have a great supporting staff to help you with your shipping services.
Insights
Latest Posts & Articles
Stay up-to-date of the latest trends in the logistics and supply chain industry with our informative articles, newsletter and blogs.
Content Alternativen Zum Klassiker Book Of Ra Sic…
let's work together
Manage Your Shipments with Our Speedy and Cost-efficient Freight Shipping Services
Contact Us